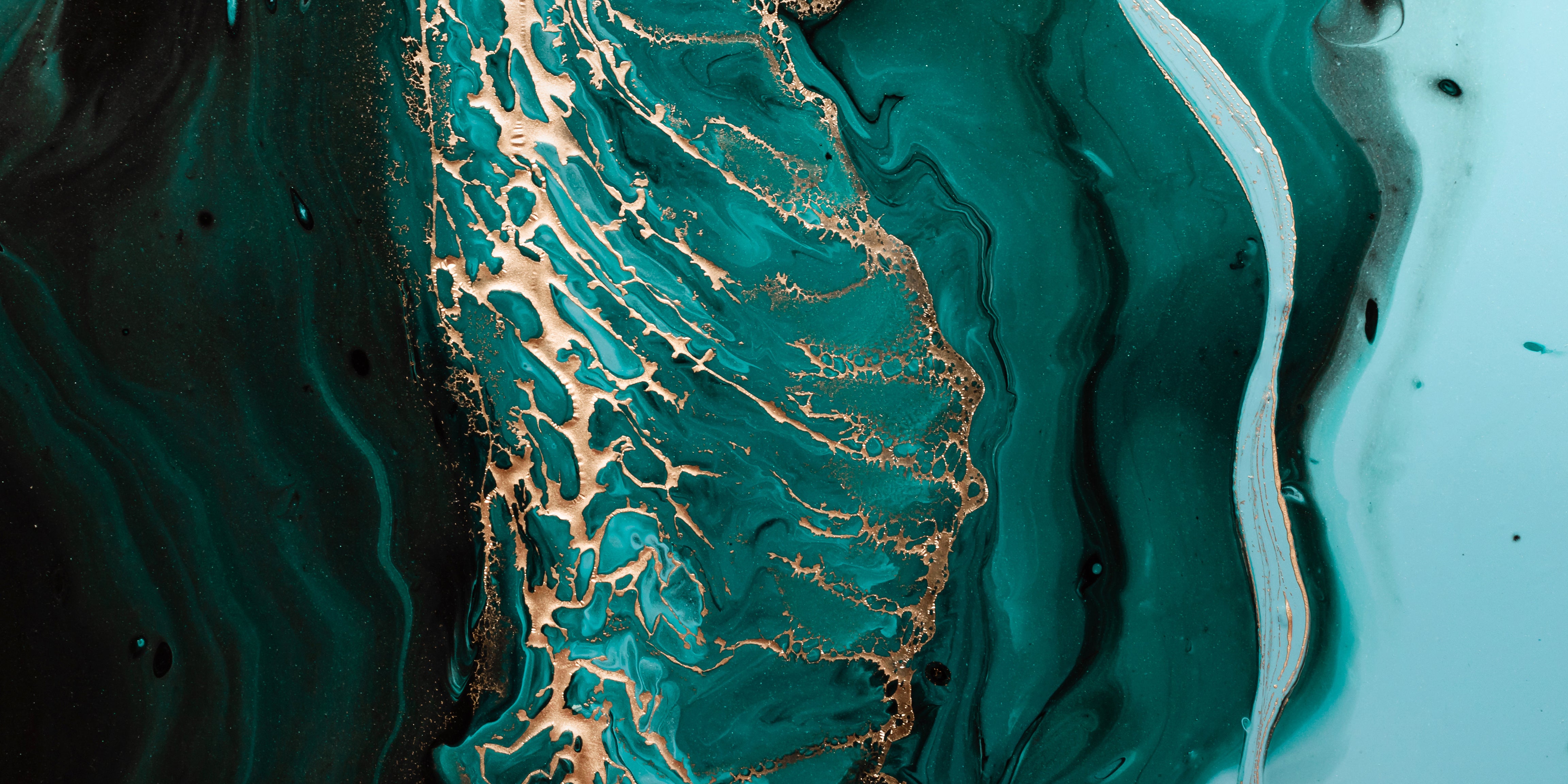 Collection: Marble Aesthetics
Aesthetic design that blends into any space!
Marble has been used in interiors for years. He decorates magnificent buildings, fittings, furniture and decorative objects. Each part is unique due to the different patterns. The marble design looks elegant and simple, but can also serve as an eye-catcher.
The acoustic images can be found in different sizes in every area. The acoustic effect and the wonderful design fit into any interior.