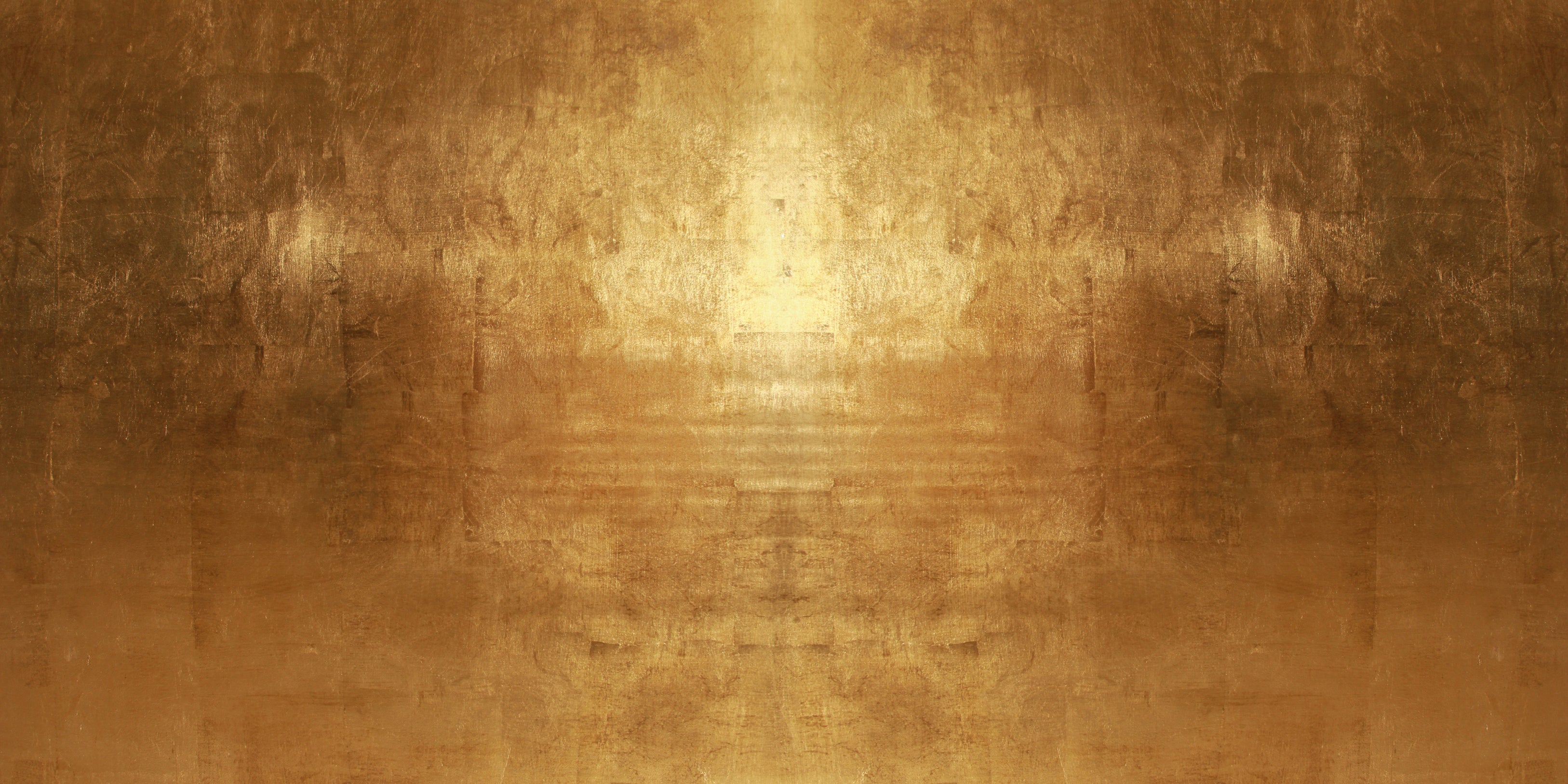 Collection: Gold Accents
More shimmer for the rooms!
The color gold has always stood for wealth and nobility. That's why more and more golden accents are being set in the interior with decorative objects and pieces of furniture.
We too like gold and the majestic, artistic effect it has on the environment. That is why we have set golden accents with our new motifs.
The acoustic images can be found in different sizes in every area. The acoustic effect and the wonderful design fit into any interior